Description
Motorcycle Spare Parts FIM Approved Gas Resistant Custom Kawasaki Dirt Bike Mat Motorcycle Garage Mat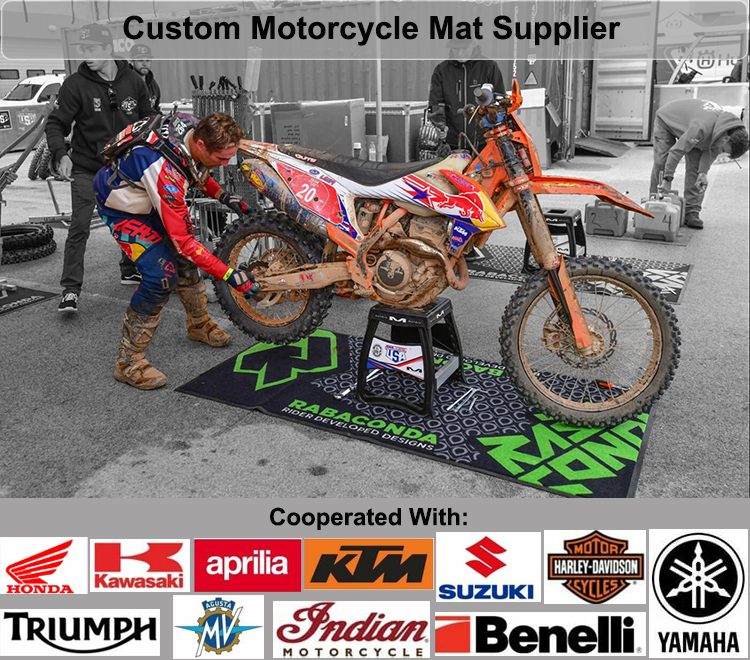 Whether you want to park your bike in a pit box or in your garage, let your precious machine rest in style on this Kawasaki Pit Mat. The mat meets new FIM environmental codes and offers a high level of absorption and dust-control features. Size 100cm x 200cm, pile weight ± 300 gr/m², total height ± 5 mm, 30°C washable, no tumble-dry.
● Absorbant
● Washable
● Dimensions: 100 x 200cm or customized
MOQ: 1pc only, but we suggest ordering 5-10pcs at least to get a much better price.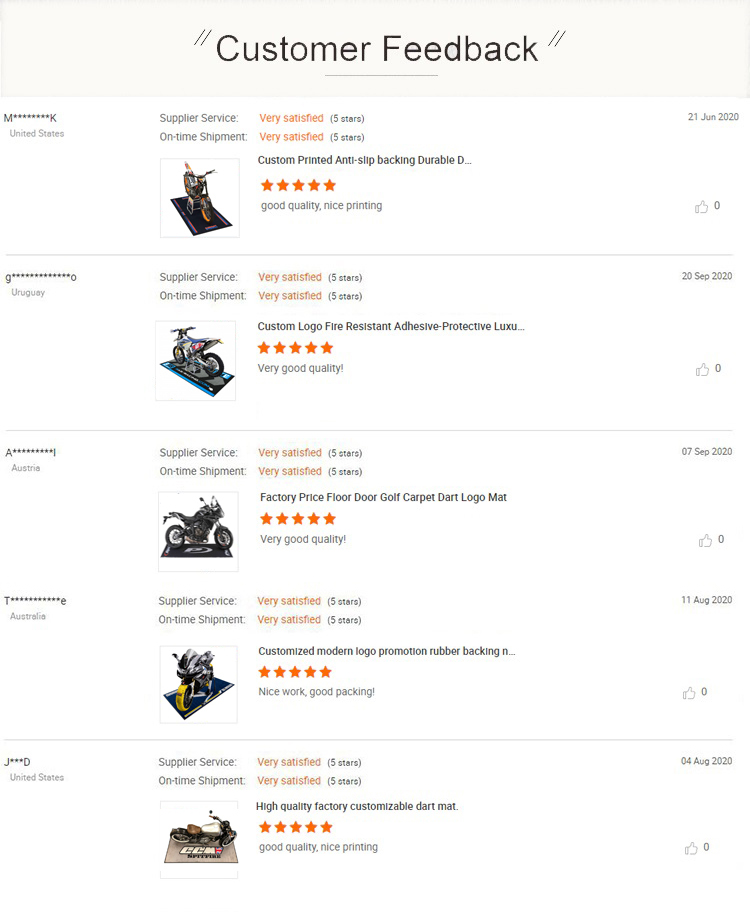 For more information please feel free to email: sales@haonest.com
[contact-form-7 id="9″ title="Request Here"]